Structured Cabling
Explore Our Services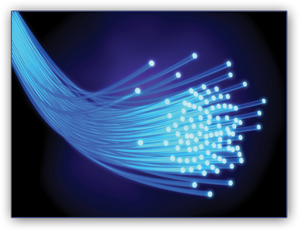 Bailey Communications provides the highest level of customer service and quality at extraordinarily competitive rates. We offer a comprehensive range of products and solutions. Our engineers are able to provide structured cabling services from designing to testing to maintenance for all voice/data/video cabling systems.
Our Technolgy Builds Can Include:
Copper and Fiber cabling systems
Cable Pathway systems installations
Install, terminate, test, label and document
Telecommunications and data equipment room build out
Asset Tagging
Bailey Communications Structured Cabling solutions can be developed around an entire build or we can upgrade your current systems including:
LAN/WAN
Circuits
Intranet/Internet
Multimedia Systems
Applications
Long Term Savings
A structured cabling system is an investment that will allow for long-term savings. It will outlast all other components of your network, but is only 5% of your investment.
Use Bailey Communications to meet your needs!